Market Forces
Commodities historically have been highly correlated with inflation and have offered low correlation to equity and fixed income asset classes.
Today, a convergence of additional market forces may be setting the stage for increased opportunities in commodities and resource/commodity-related themes, and increased value in the context of an overall portfolio.
A Global Opportunity Set
ResOP seeks to profit from the potential increased volatility of commodity, natural resource and inflation-related markets by taking active positions, long or short, in approximately 100 instruments globally.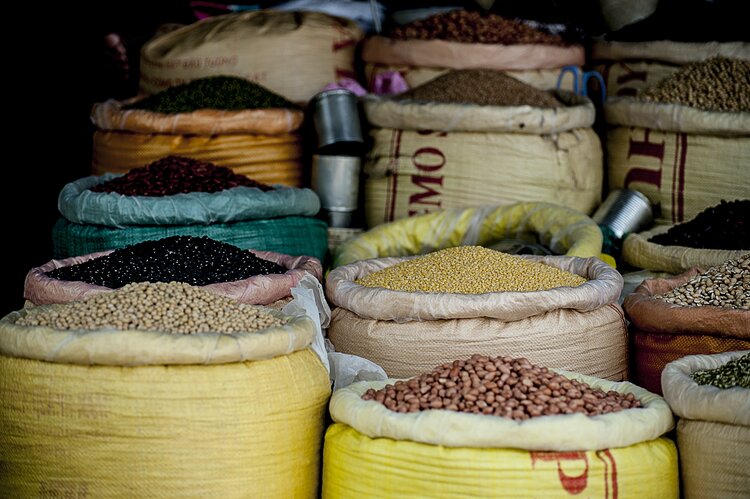 Global Commodities
Agricultural Futures
Energy Futures
Precious Metal Futures
Industrial Metal Futures
Soft Commodity Futures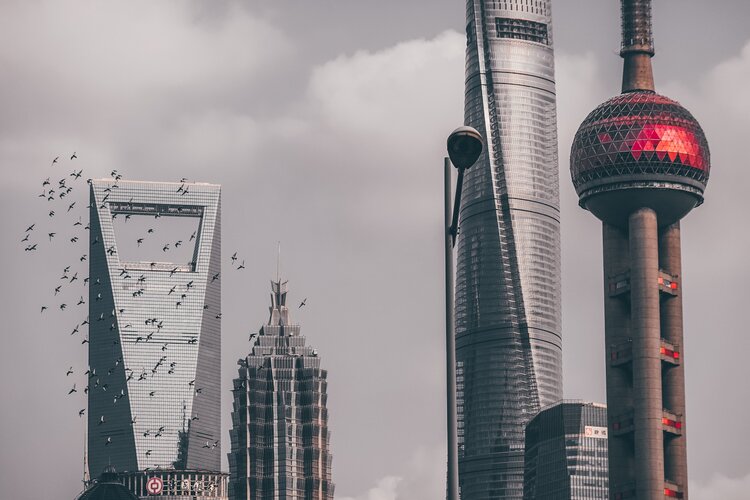 China Commodities
China Energy Futures
China Industrial Metal Futures
China Plastic Futures
China Soft Commodity Futures
Other unique markets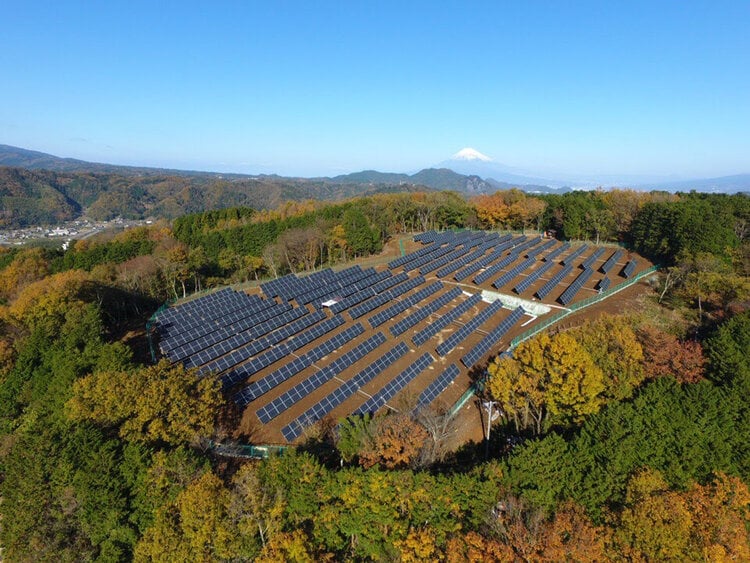 Resource-related Instruments
Commodity/Resource-related FX
Commodity/Resource-related Equity Index Futures
Disruptive "Next-Generation" Commodity and Resource Securities (including clean tech, upstream and downstream producers, etc.)
Seasoned Machine Learning, Multi-Feature Models
Millburn's investment approach combines substantial market experience—including live trading through many market cycles and periods of historical stress—with a rigorous, data-driven approach to quantitative analysis.
ResOP's process relies heavily on multi-feature models, working in a proprietary statistical machine learning framework, which seek to uncover robust, repeatable patterns in years or decades of historical data. These patterns are used to take long or short positions accordingly in each instrument the Program trades.
Data Inputs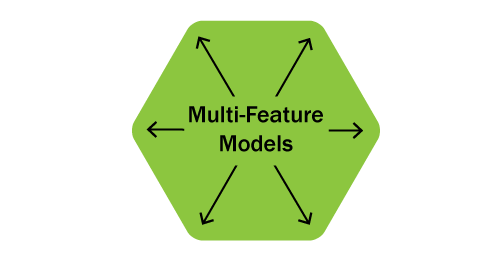 Directional Trading in Commodities
Long/Short
The deepest and most liquid subset of global outright futures markets traded within the Millburn Commodity portfolio (primarily energies and metals)
Internationally-traded Chinese futures markets

Millburn has experience trading Chinese futures since as early as 2013
Resource-Thematic Trading
Long/Short
Equity index futures of certain commodity-linked economies
Currency forwards of certain commodity-linked economies
Commodity- and inflation-linked securities, including those providing exposures to upstream and downstream commodity-centric corporate securities, as well as various natural resources, including solar, wind and water
Commodity Spreads
Relative Value

Strategies that seek to take advantage of properties and temporary inefficiencies between the structure of futures contract deliveries in a range of global markets
Reach out for more information.
Contact us for a full 1-1 presentation on ResOP, or to receive performance and correlation materials and statistics.